IOLPS Campus

We Create Job Providers, Not Job Seekers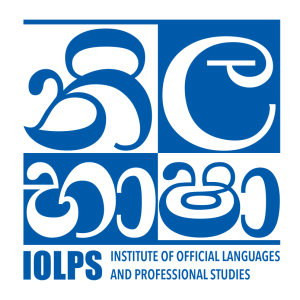 INSTITUTE OF OFFICIAL LANGUAGES & PROFESSIONAL STUDIES
නිල භාෂා හා වෘත්තීය අධ්‍යයන ආයතනය
அரசகரும மொழிகள் மற்றும் தொழிற் கற்கைநெறிகள் நிறுவனம்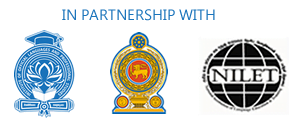 National Institute of Language Education & Training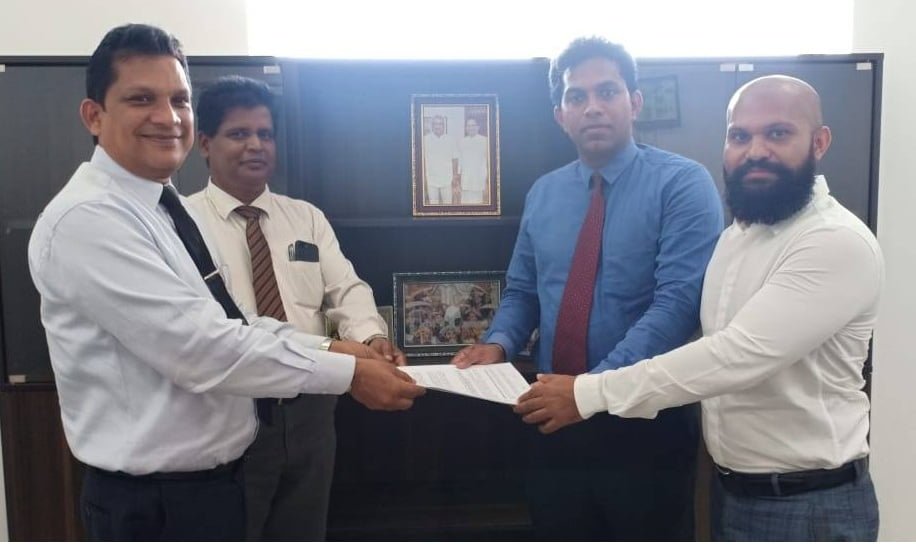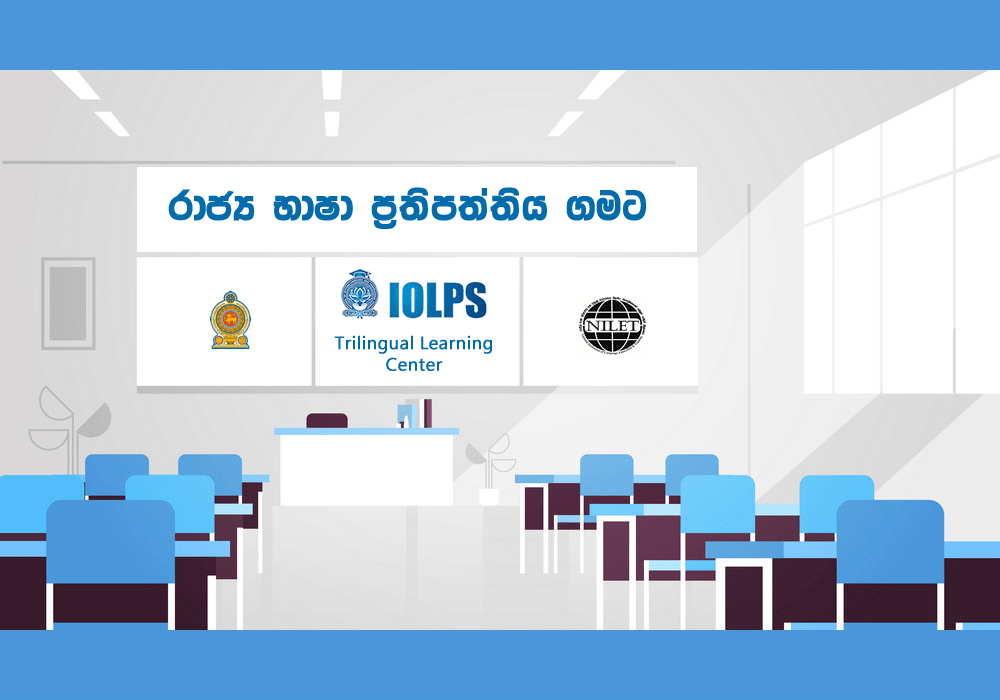 residential english training programme
නේවාසික ඉංග්‍රීසි භාෂා පුහුණු වැඩසටහන
දින 20 නේවාසික ඉංග්‍රීසි පාඨමාලාව. ඉංග්‍රීසි භාෂාව මුල සිට සරල ව ඉගෙන ගැනීමට බලාපොරොත්තු වන පාසල් හැර ගිය,අ.පො.ස. සාමාන්‍ය පෙළ විභාගයට පෙනී සිටි, අ.පො.ස. උසස් පෙළ විභාගයට පෙනී සිටි, විශ්වවිද්‍යාල සිසුන් හෝ රැකියාවල නිරත වන ඕනෑම අයෙකු සඳහා සුදුසු මෙම පාඨමාලාව නිල භාෂා හා වෘත්තීය අධ්‍යයන ආයතනය / ග්‍රීන් විලේජ් කැම්පස් මගින් සෑම මසක ම ආරම්භ කෙරේ.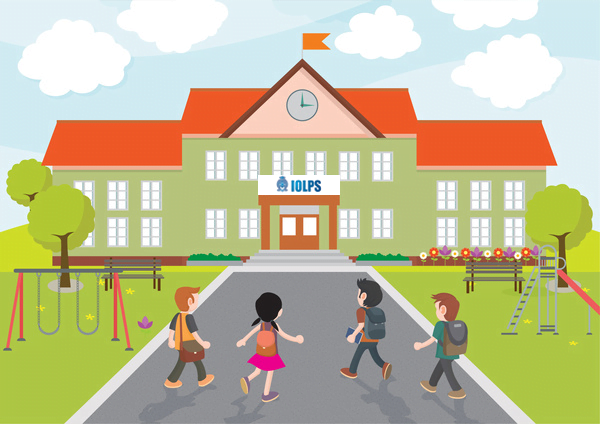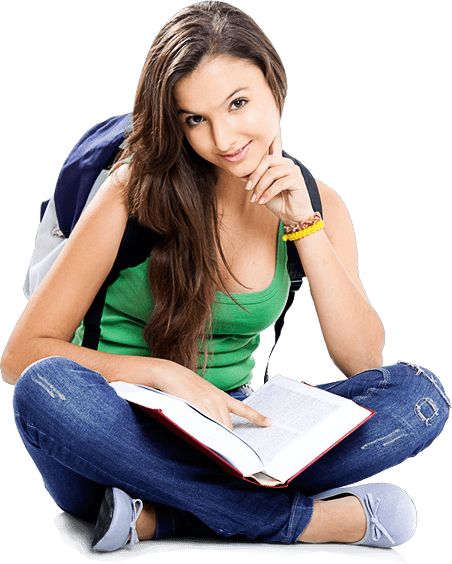 WHY YOU SHOULD SELECT IOLPS
Our academic staff is highly talented with up-to-date knowledge and information from the relevant sectors. Drawing upon the best teaching talent across the island and employing innovative teaching, learning and assessment models, the college provides students with a learning experience that ensures students gaining competencies to challenge conventional thinking and offer them perspective that makes graduates more employable. We advise the students to plan their individual educational goals to be reached and to recognize outstanding performance.
Group lesson in pleasent atmosphere
Lessons with native speakers
Real talk. Real life situations
100% satisfaction guarantee
The Institute of Official Languages & Professional Studies (IOLPS) trains the youth in Sri Lanka to develop their Language skills so that they can face the personal challenge ahead them successfully.Also we are conducting the training programs for School leavers who want to develop their career opportunities through Vocational Training programes. further we are conducting courses for employees who need professional qualifications on their relevant fields.

To be the most sought language and professional educational institute in Sri Lanka.
Developing and delivering educational and training programmes of language, professional and vocational studies, conforming to current global educational trends, aiming at producing professionals and entrepreneurs.
Our Goal is to upgrade the Institute of Official Languages and Professional Studies, IOLPS to a fully fledged university for languages, vocational and professional studies.
Select the Program Suits you most