About IOLPS


We Create Job Providers,
Not Job Seekers
INSTITUTE OF OFFICIAL LANGUAGES & PROFESSIONAL STUDIES
නිල භාෂා හා වෘත්තීය අධ්‍යයන ආයතනය
National Institute of Language Education & Training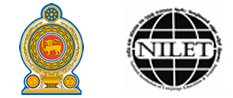 The Institute of Official Languages & Professional Studies (IOLPS) trains the youth in Sri Lanka to develop their Language skills so that they can face the personal challenge ahead them successfully.Also we are conducting the training programs for School leavers who want to develop their career opportunities through Vocational Training programes. further we are conducting courses for employees who need professional qualifications on their relevant fields.
This Institute will achieve excellence in producing Competent & Productive graduates with reflective, transformative and lifelong learning abilities.
We continue to develop a learning culture in the minds of all our students for successful achievement to become competent and productive professionals in the industry.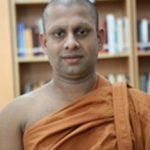 Prof. Medagoda Abayathissa Thero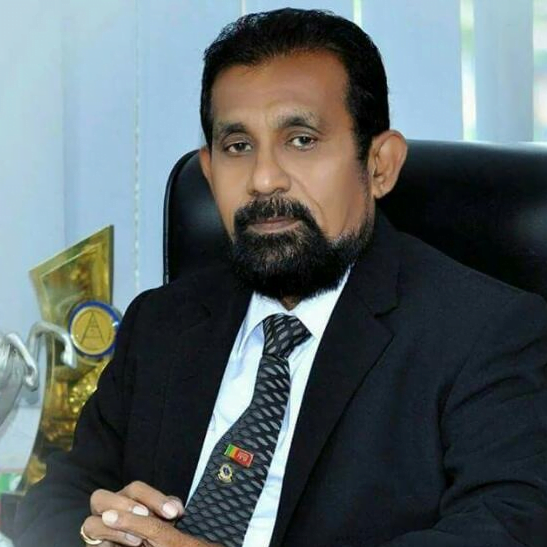 Deshamanya
Dr.Sunil P. Liyanarachchi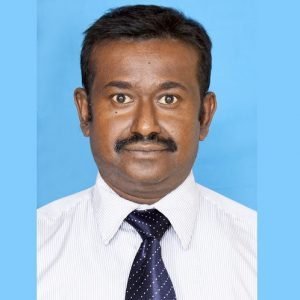 Dr. S.A.R.R.P. Dissanayake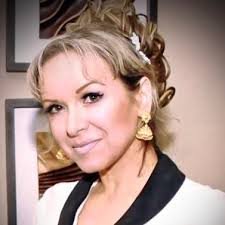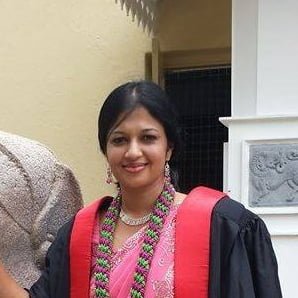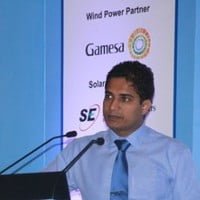 Dr. S.R.M.S. Ravihansa Chandratilake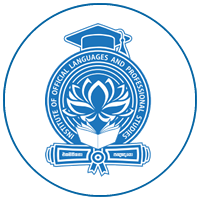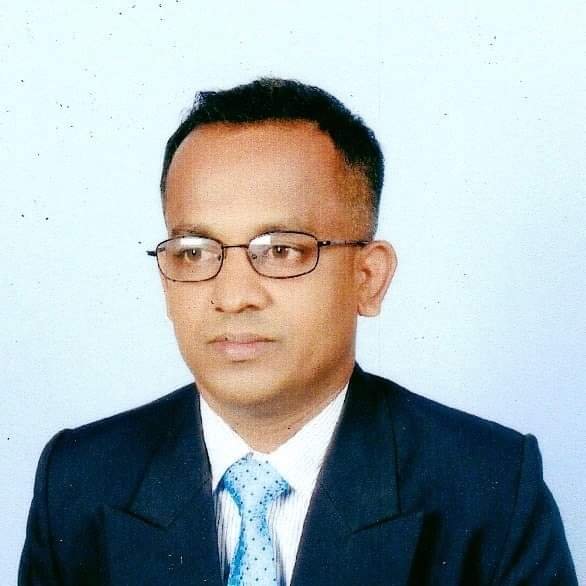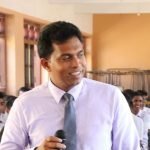 Chairman / CEO Institute of Official Languages and Professional Studies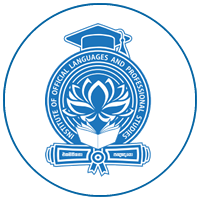 Mr. Eshan Amalka Palliyaguruge